Best in class
You can rest easy knowing you have someone on your side. I am a hardworking focused professional that has built a reputation based on honesty, integrity and customer satisfaction.

Price it right
You might think your house is the best on the block and should command a high price. But unless local comparable sales and market data support your theory, your overpriced home might become a pariah with buyers

Big investment
Selling a house is a major undertaking that can take months from start to finish. It's important to use a professional with experience.

Sales strategy
Small improvements can add up to a larger sales price. Want to know which improvements help the most? Want to know what makes your home stand out in a crowd?

Experience matters
While many agents may recommend you take the highest offer, it is important to look closely at other aspects of the offer, such as: Type of financing, Down payment amount, Contingencies, and several more!

Perfect timing
According to a recent report by ATTOM Data Solutions that analyzed 28 million single-family homes over the course of eight years, there are certain months and even specific dates that offer the biggest premiums above market value for sellers. Want to to when they are? Talk to us and find out.
About the services we provide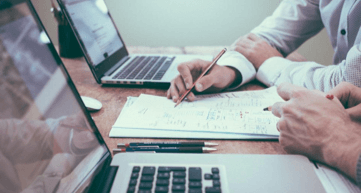 Track your valuation and equity. Follow neighborhood trends and much more.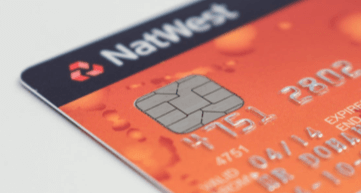 I employ innovative advertising and marketing techniques to fully expose your home to the market and to attract potential buyers.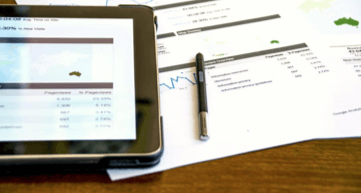 Find your next home and learn about neighborhoods, current market stats and local schools.
We have years of experience as a real estate professional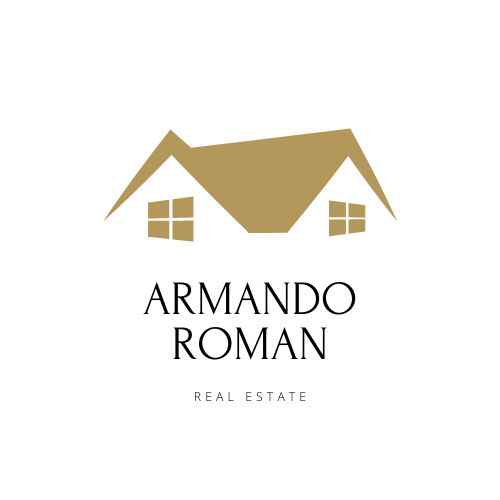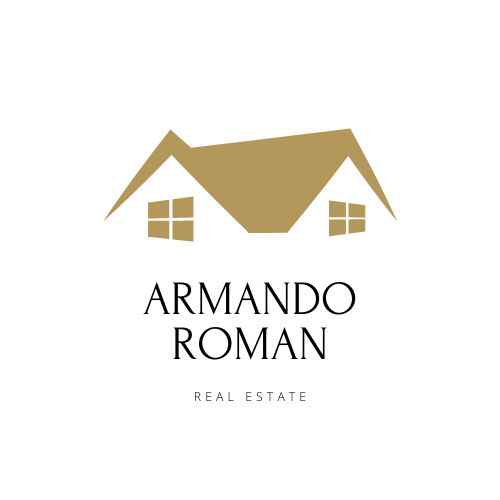 Gisela Roman
Existing Client